About EuroCC
The EuroCC project is a project under the European Union's Horizon 2020 initiative, with the objective of establishing a single National Competence Centre (NCC) in the area of High-Performance Computing (HPC) in each of the 33 European member countries.
Key facts
Start: September 2020
End: August 2022
36 project participants from 33 countries
9 partners in Denmark
7 work packages
Objective
The European HPC Competence center aims at establishing the framework for the use of national and European HPC resources. This will be achieved through clear and focused activities, support and consultancy for academia, industry and public administration on a high level, such as guidance knowledge transfer, use cases, dissemination and awareness. All the activities will be harmonized across the European Competence Centers present in other European countries participating in the project to create the potential for cross-country collaborations complementary to the already established activities, and aligning further the national stakeholders in HPC, Data Analytics and AI within a national strategy.
The EuroCC activities, with 33 member and associated countries on board, is coordinated by the High-Performance Computing Center Stuttgart (HLRS). The project aims to elevate the participating countries to a common high level in the fields of HPC, HPDA and artificial intelligence (AI). To this end, the EuroCC project will establish National Competence Centres (NCCs) in the participating countries, which will be responsible for surveying and documenting the core HPC, HPDA, and AI activities and competencies in their respective countries. Ultimately, the goal is to make HPC available to different users from science, industry, public administration, and society.
The National Competence Centers will coordinate activities in all HPC-related fields at the national level and serve as a contact point for customers from industry, science, HPC experts, and the general public alike. The EuroCC project is funded 50 percent through H2020, specifically through the EuroHPC Joint Undertaking (JU) and 50 percent through national funding programs within the partner countries.
The Danish Partners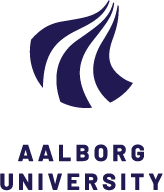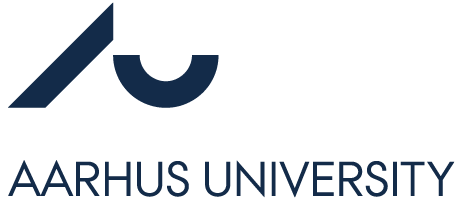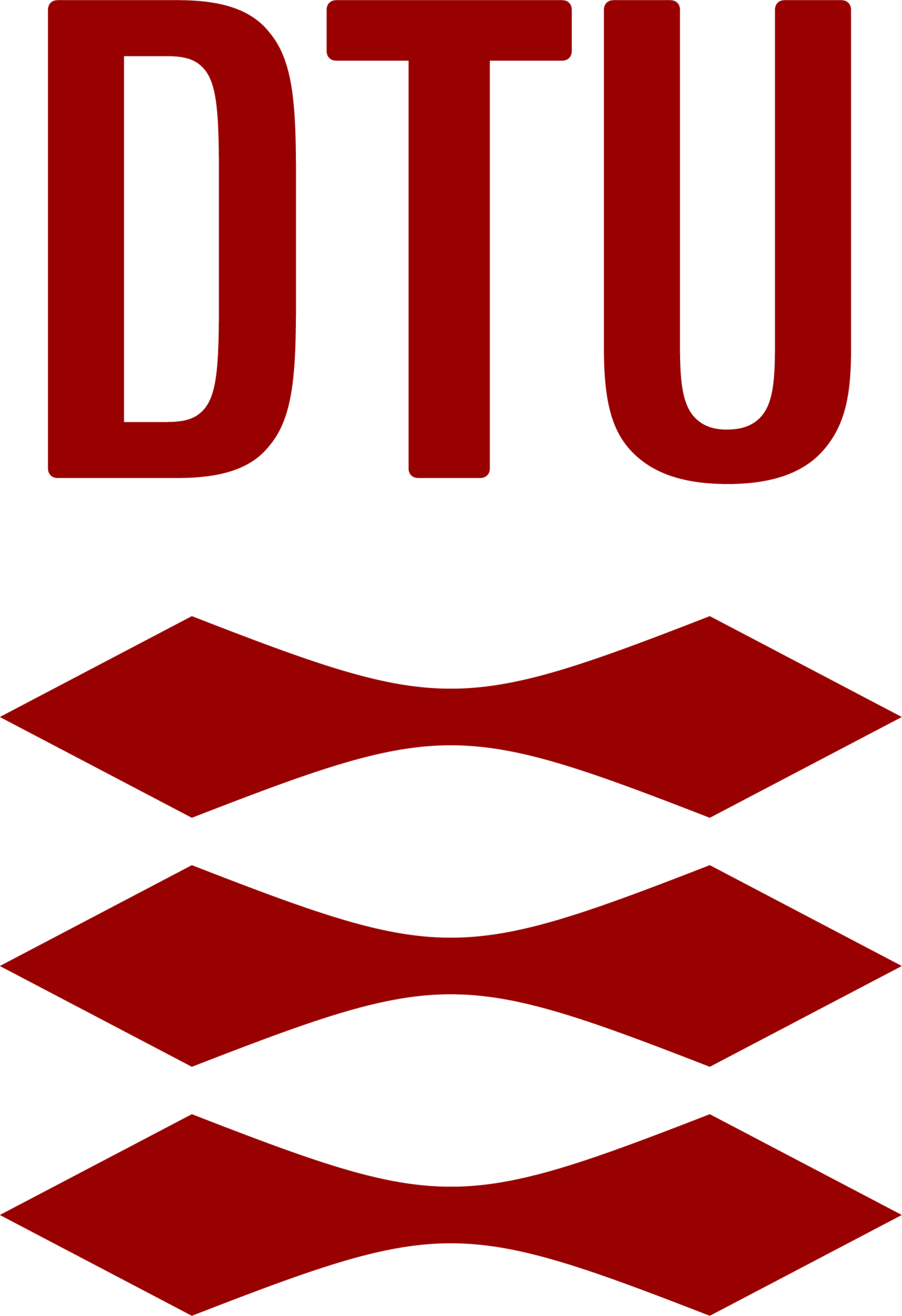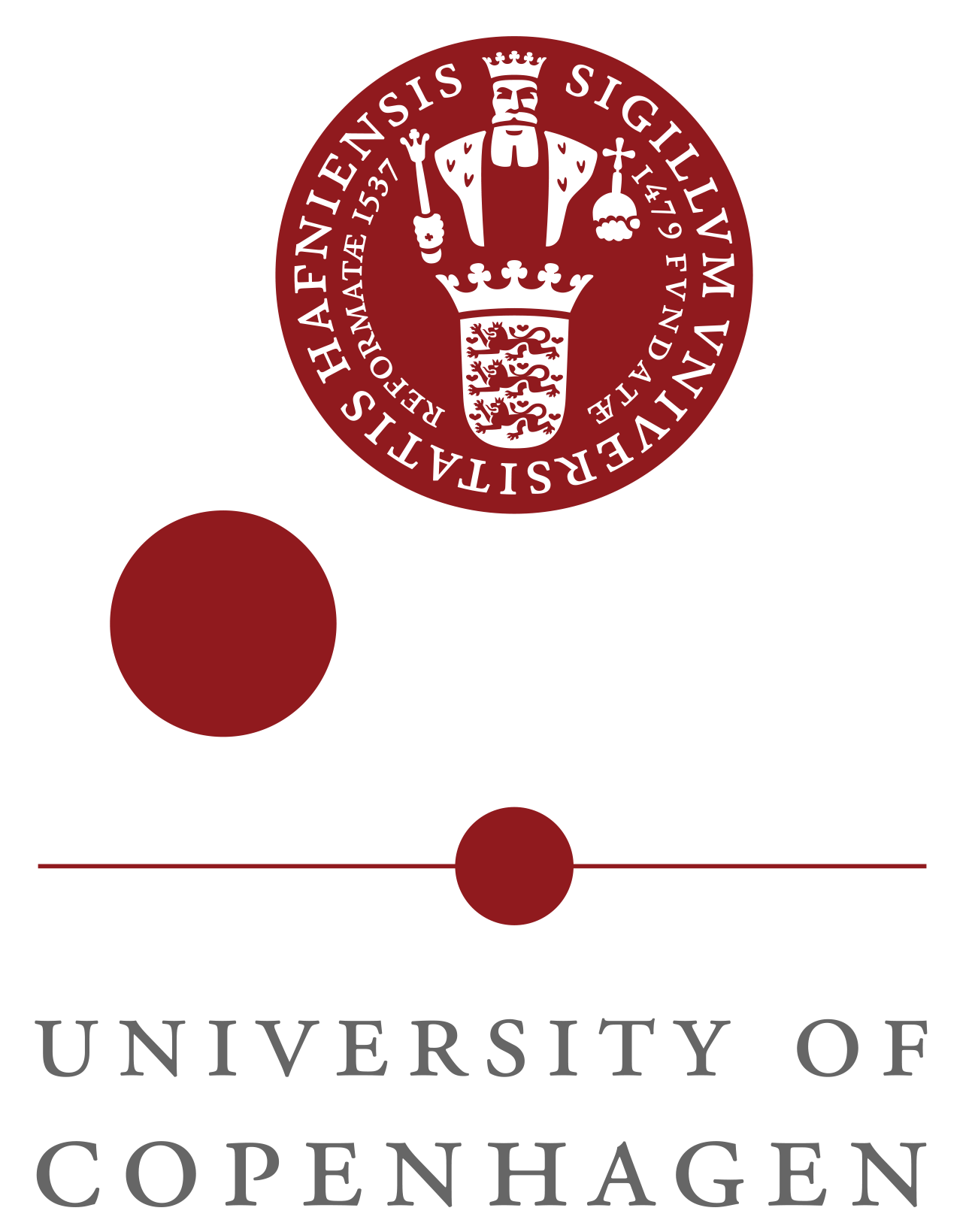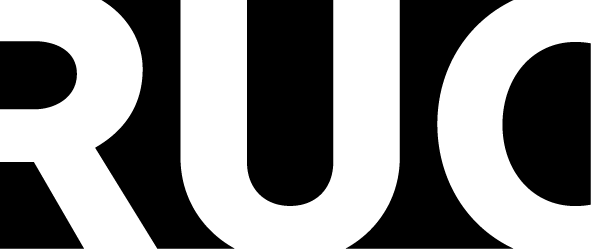 Organisation
In order to achieve the continual interactions between different parts of the project, the main project tasks have been divided into 7 work packages. So that the project partners are working on a National level with the following subjects in specific working groups:
WP1: Project coordination and management
WP1 will cover the administrative and financial management of the project. This work package will also be responsible for the management of quality and risk aspects.
WP2: Training and skills development
The principal goal is to oversee and coordinate Denmark's national and local training and skills development within HPC, AI and HPDA. The long-term goal of WP2 is to facilitate effective training and skills development in the use of HPC, AI and HPDA. This will enable a broad range of users to effectively use said technologies in all domains of science. 
WP3: Technology Transfer and Business Development
After the end of the EuroCC project, the impact of WP3 is expected to be an improved innovation landscape in Denmark. WP3 will have collaborated with WP4 in building an Exascale network in Denmark with mechanisms for technology transfer. The number of feasibility studies, both short and longer, should also be increased.
WP4: Collaboration with Industry
In the long term, this task will establish and strengthen cooperation with the industry, in particular with SMEs in the fields of HPC, Big Data and AI. The national competence centre will provide competent support and access to relevant know-how and technology to boost the innovation potential in Denmark.
WP5: Mapping of HPC, AI, HPDA competences
At completion of the project, WP5 will have performed a competence map of HPC, Big Data and AI in Denmark. This will have been done in a coordinated way across the different competence centres in Europe. This will make it possible to form relations and networks across Europe leveraging the strengths of actors. It is expected that the mapping will continuously be updated so as to stay relevant.
WP6: Facilitate access and Knowledge Pools
This task performs consultancy, access facilitation, guidance and knowledge transfer on High Performance Computing through dedicated face-to-face meetings and user-tailored presentations and guidance. The targets are all users, from lecturers who want to use HPC in class assignments, to early stage researchers and advanced research groups in need of scaling up their computations. A knowledge pool of coding examples, real-world use cases, best practices, learning resources and expert contacts will have been developed in collaboration with the other work packages and relevant experts. The pool will be publicly available for HPC users in the form of a documentation repository, both as a formative tool and as a kickstarter for HPC applications.
WP7: Awareness Creation and Collaboration
After two years, adequate dissemination material has been produced from WP2-WP6, and it is accessible from a national "one-stop-shop". A strong presence in stakeholder communities is established as well as a strong collaboration between actors in Denmark and the LUMI Consortium. The competence centre website will be maintained by DeiC or a new EuroCC project after 2022. 
Work Package Leaders
WP1: Eske Christiansen, DeiC
WP2: Kenneth Skovhede, KU
WP3: Sven Karlsson, DTU
WP4: Claudio Pica, SDU
WP5: Sven Karlsson, DTU
WP6: Rasmus Berg Jensen, AU
WP7: Birgitte Vedel Thage, DeiC
European partners
Billede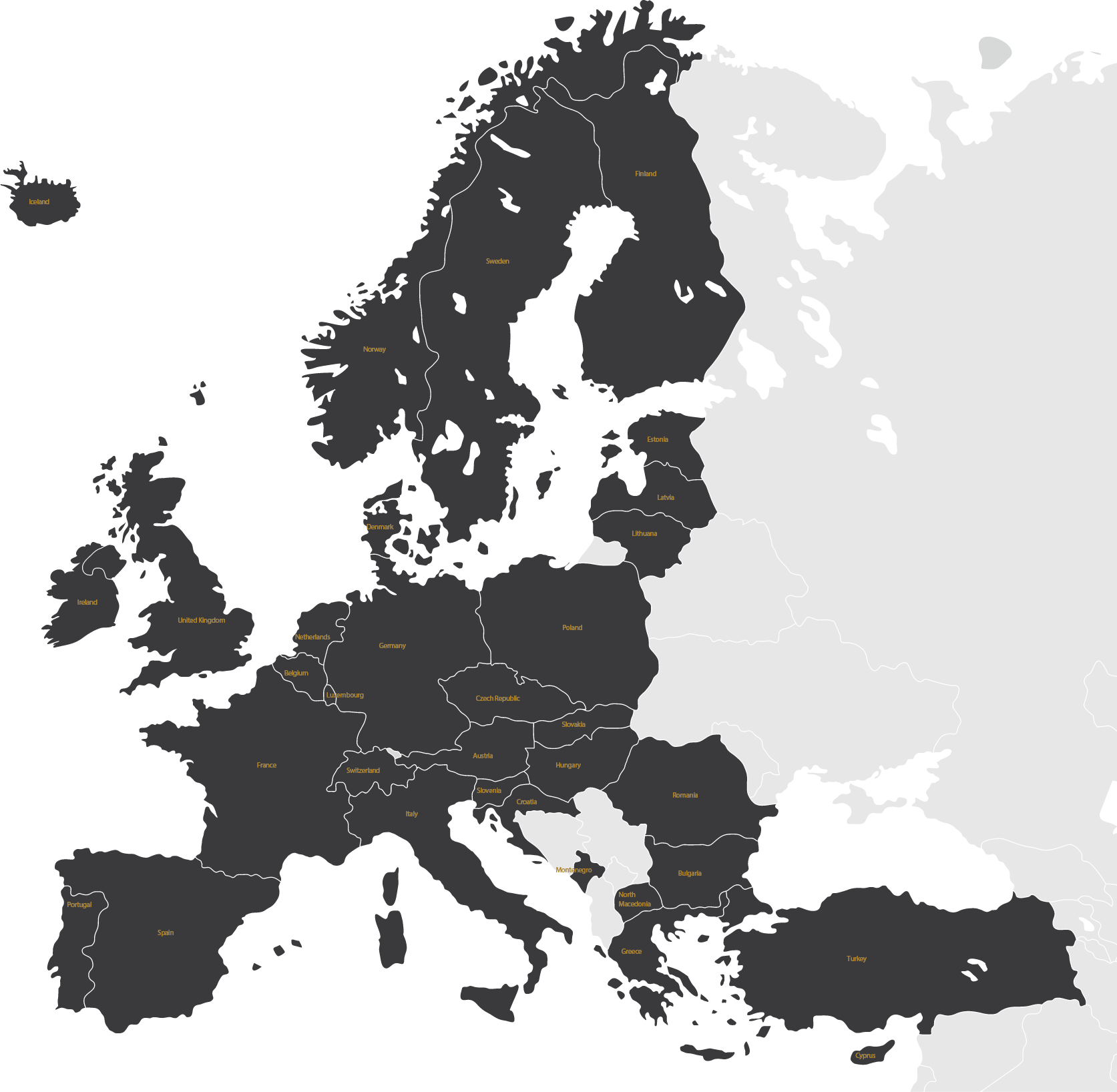 CASTIEL
The Coordination and Support Action (CSA) CASTIEL leads to cross-European networking activities between National Competence Centres in HPC-related topics addressed through the EuroCC project. CASTIEL emphasises training, industrial interaction and cooperation, business development, raising awareness of HPC-related technologies and expertise. As a hub for information exchange and training, CASTIEL promotes networking among NCCs and strengthens idea exchange by developing best practices. The identification of synergies, challenges, and possible solutions is implemented through the close cooperation of the NCCs at a European level.
CASTIEL combines the National Competence Centres formed in EuroCC into a pan-European network.
CASTIEL Champions
Champions have been appointed from the National EuroCC project members, and are represented in working groups on a European level. The topics for the champions to engage in are:
Competence mapping of HPC, AI and HPDA
Training, Twinning, Mentoring
Industrial Interaction
Dissemination and Awareness 
Project video from EuroCC
More information