Anne Sofie Fink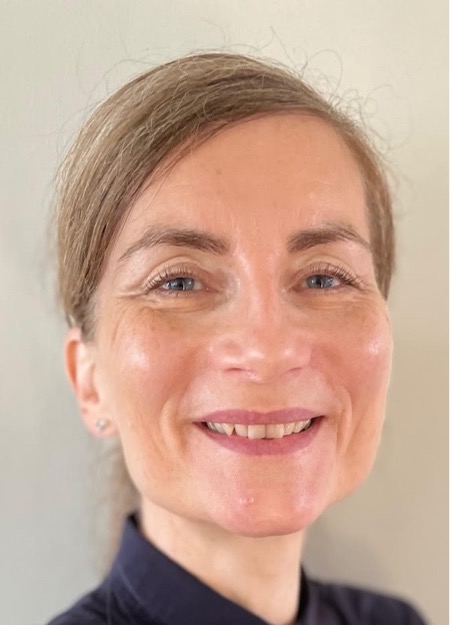 As head of the Data Management Team in DeiC, I focus on how data and metadata can be more easily shared and reused according to the FAIR principles - nationally and internationally. There is a close interaction between data sharing/reuse and the services that exist or should be developed for this. In this context, I put particular emphasis on collaboration and networking nationally and internationally to ensure that we in DeiC's Data Management Team have insight into the researchers' needs and how we can meet them in the work with data management support and compliance with the FAIR principles. I have previously worked as a researcher within social science.
Email: anne.sofie.fink@deic.dk
Rene Belsø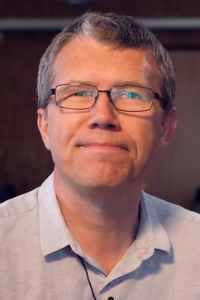 I have worked for more than 20 years with research policy and research infrastructure, primarily within High Performance Computing and Data Management. In DeiC, I work a lot with international issues, and participate at the strategic and political level in e.g. The European Open Science Cloud (EOSC). I was involved in the implementation of the national FAIR data strategy and helped to provide research infrastructure at the national level, currently DeiC Dataverse and DeiC Storage.
Email: rene.belso@deic.dk
Hannah Mihai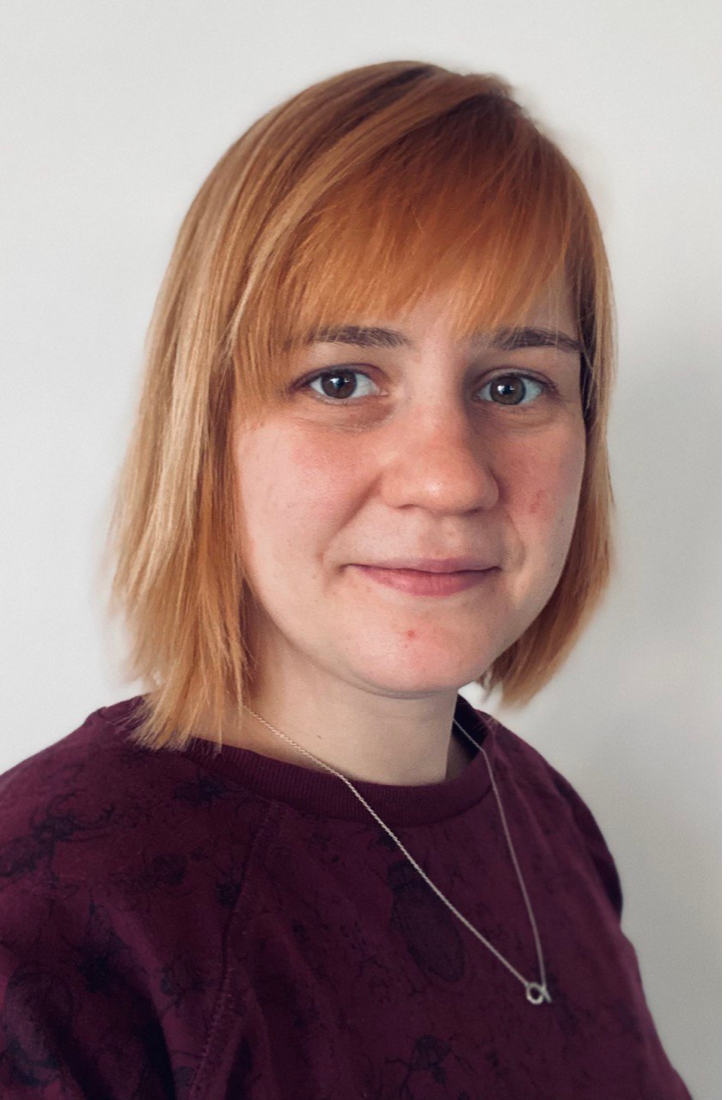 I am a Data Management Consultant and have worked for DeiC since 2020. I have a research background in geology, and in my work, I now try to make the researcher's everyday life a little easier. In DeiC, I primarily work to help researchers get a handle on their data management and make their metadata FAIR and machine-readable. Besides that, I work with RDA and the EOSC project FAIR-IMPACT.
Email: hannah.mihai@deic.dk
Anna Mette Morthorst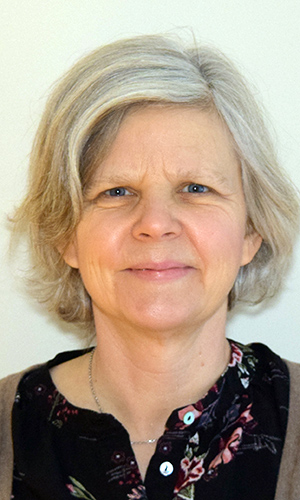 I work for DeiC as a Data Management Consultant. My primary role is to be the Danish coordinator of Knowledge Exchange on behalf of DeiC. Knowledge Exchange is a European collaboration with six national organizations working to promote digital infrastructures and services for research and higher education, with a particular focus on Open Science.
I deal with topics such as crediting, future opportunities for research publishing, reproducible research, as well as FAIR data and software, most recently in the projects 'Alternative Publishing Platforms' and 'Fair data and software supporting reproducible research'.
Email: annamette.morthorst@deic.dk
Sandra Boerman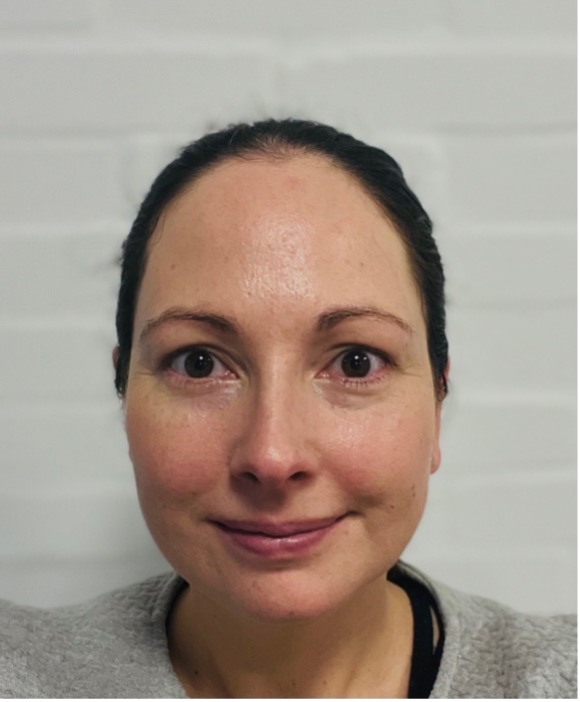 I am a part of DeiC's Data Management Team and have been with the organization since the beginning of 2022. I work very broadly with FAIR data management in various contexts, for example with the national strategy for data management based on FAIR, with the Danish GO FAIR office, and I am involved in two work packages in the EOSC project FAIR-IMPACT which focuses on commitment, implementation and communication of the FAIR principles.
Email: sandra.boerman@deic.dk