DeiC's board is in place after the new announcement of 1.7.23.
Billede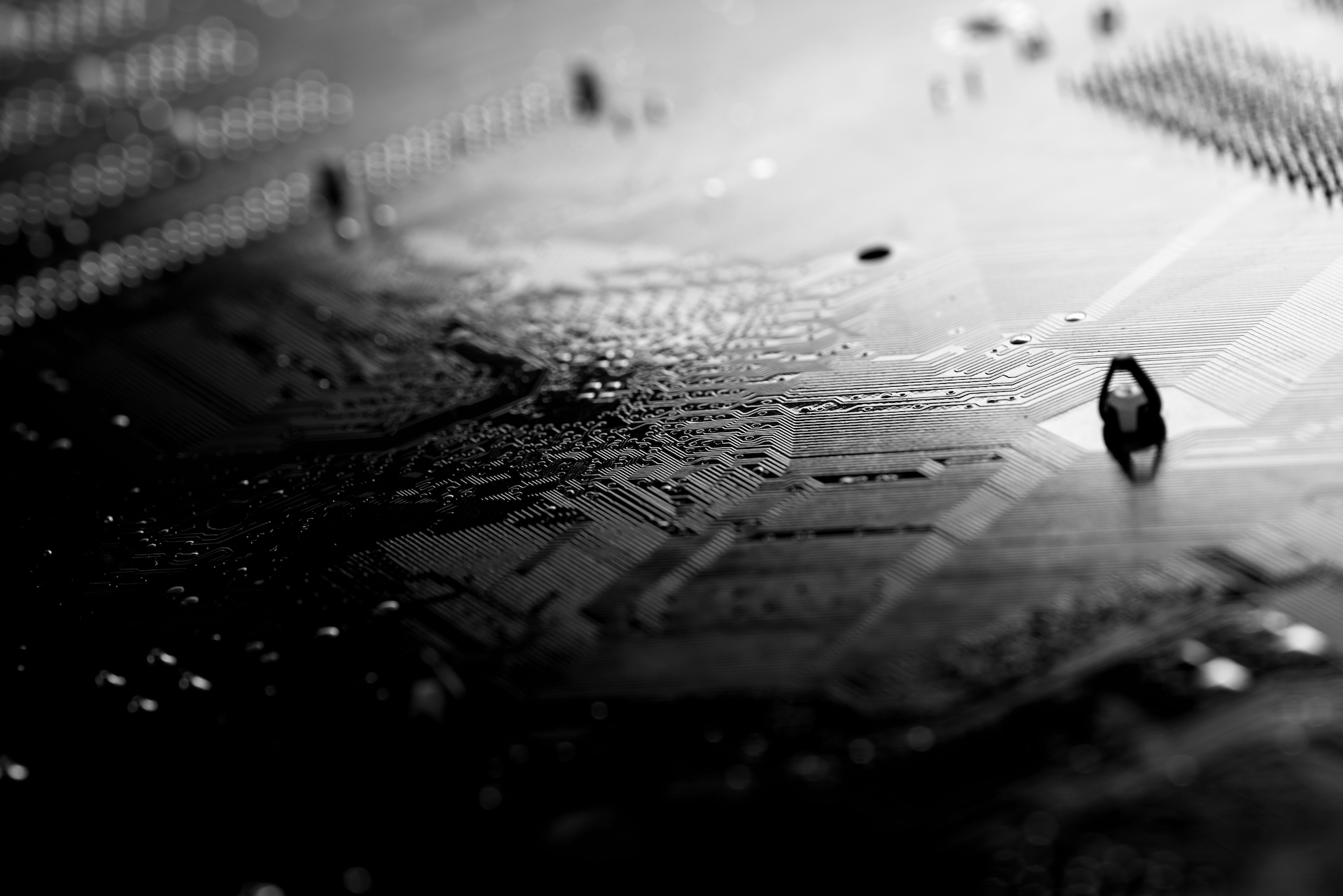 The board is in place after the announcement, and John Renner Hansen from KU has been re-elected as the chairman.
DeiC's board consists of:
AAU: Dean Thomas Bak
AU: Vice Dean Brian Vinter
SDU: Dean Marianne Holmer
RUC: Vice Rector Peter Kjær
ITU: Vice Rector Jens Chr. Godskesen
CBS: Head of Department Carsten Sørensen
KU: Vice Dean Lise Arleth
DTU: University Director Claus Nielsen, Deputy Steen Pedersen
Chairman: Professor John Renner Hansen, KU"