Supercomputerprojektet LUMI bygger rammen for en af verdens kraftigste forskningscomputere, men hvis de danske forskere skal med på beregningstoget, så skal de tilpasse sig den valgte teknologi, siger professor Brian Vinter.
Image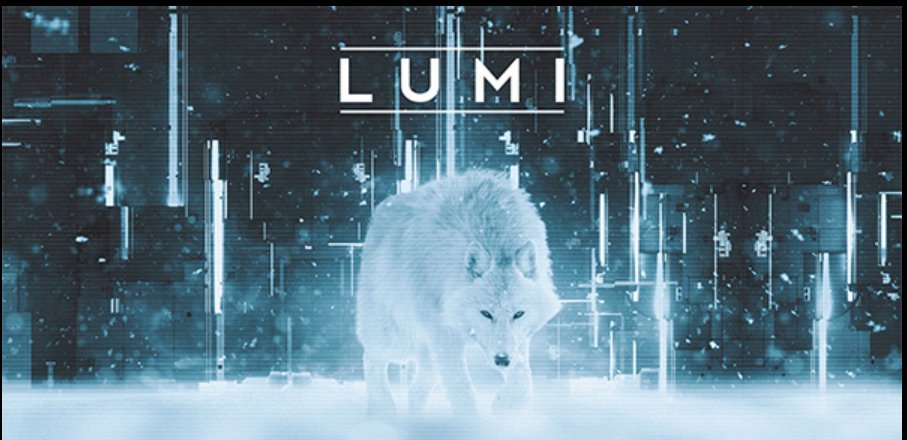 Et konsortium bestående af ni lande, herunder Danmark, arbejder på højtryk for at bygge en af verdens kraftigste supercomputere med henblik på at give forskningen i Europe et digitalt kvalitetsløft.
Computerprojektet er blevet døbt LUMI (Large Unified Modern Infrastructure), og maskinen skal fysisk placeres i Finland. LUMI betyder i øvrigt snefnug på finsk.
Du kan læse mere om LUMI her. 
Men hvis de danske forskere skal have glæde af den potente computer, så kræver det, at de overvejer mulighederne og eventuelt tilpasser deres arbejde til projektet.
Forskerne står nemlig over for en udfordring - men med kæmpe muligheder som gulerod.
"Langt hovedparten af LUMIs regnekraft bliver baseret på grafikkort (GPU), og det er langt fra alle forskere, der direkte kan anvende denne metode," fortæller Brian Vinter, professor i grid computing, supercomputere og multikerne arkitekturer på Københavns Universitet og leder af Sciences HPC-Center på Københavns Universitet. Og han fortsætter:
"Faktisk ved vi i øjeblikket ikke hvem og hvor mange danske forskere, der har den nødvendige kode, som er klar til denne teknologi."
Kort forklaret anvendes enten CPU- (Central Processing Unit) eller GPU-teknologier (Graphics Processing Unit) i forbindelse med store computeranlæg. CPU'en udmærker sig ved at være generel og have adgang til et stort arbejdslager, så den passer til alle problemtyper. GPU'en kræver at beregningerne udtrykkes som vektor-operationer og den har et mindre arbejdslager, så programmering af den type arkitektur kræver en del ekspertise.
Til gavn for dansk forskning?
Der er således et behov for, at forskerne får klarlagt, om de er klar, ikke er klar og om det overhovedet er nødvendigt at blive klar til LUMI.
En ting er dog sikkert: LUMI vil øge regnekraften i Europa meget markant.
Spørgsmålet er så i hvilket omfang, at danske forskere får gavn af den?
LUMI-projektet henvender sig selvfølgelig i stor udstrækning til forskere, der allerede anvender computerberegninger, men det kan altså være nødvendigt at tilpasse sig til den teknologi, som bliver anvendt.
"Man har valgt den GPU-baserede model for at opnå så stor regnekraft, som det er muligt for pengene, men det betyder også, at forskerne skal på banen for at ramme teknologien på den nødvendige måde," fortæller Brian Vinter.
"Vi finder en løsning"
Kimmo Koski, der er administrerende direktør for CSC i Finland, hvor forskningscomputeren skal bygges, kan godt forstå Brian Vinters betragtninger.
Image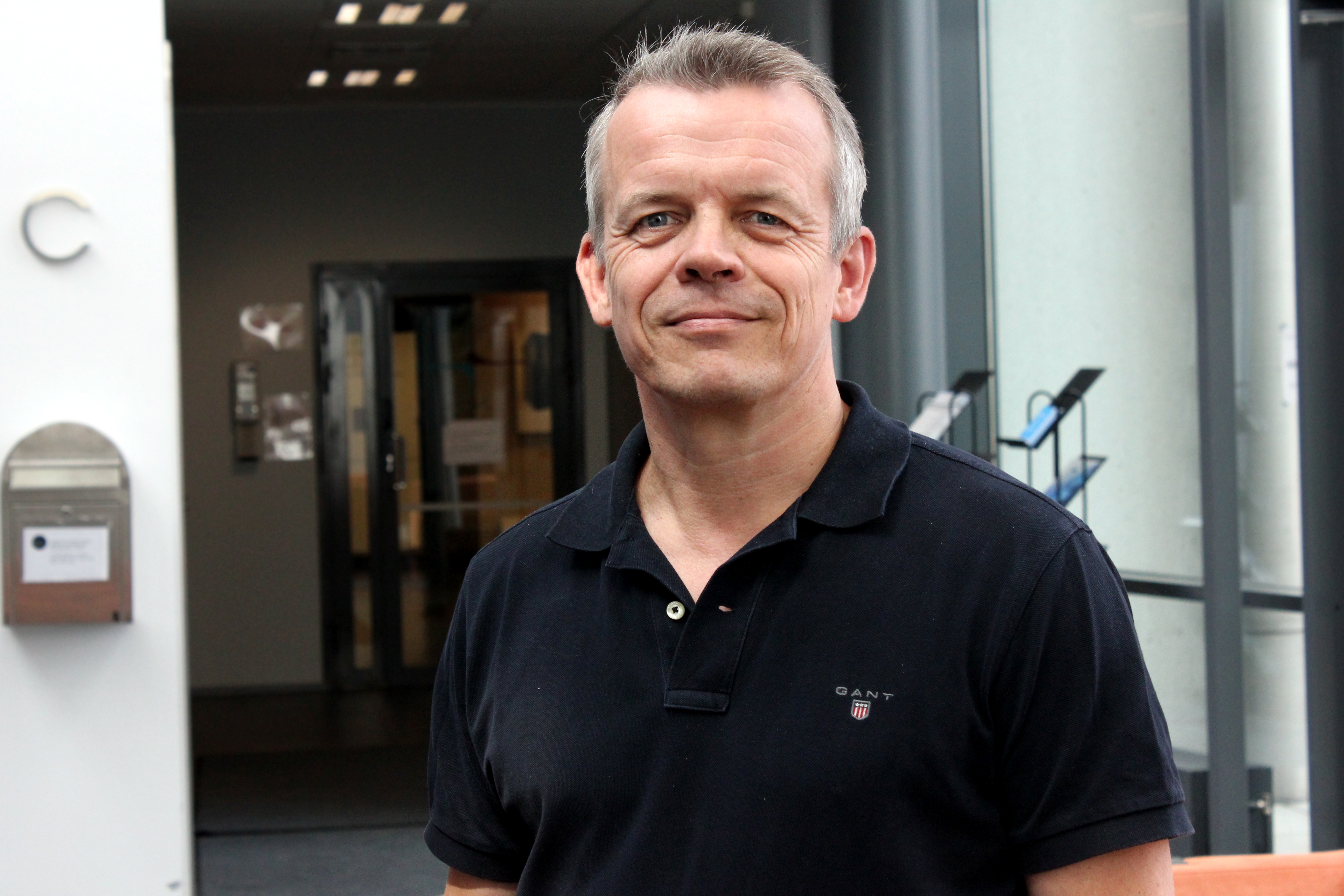 "Min opfattelse er, at det danske og det finske forskningsmiljø ligner hinanden, så vi er opmærksomme på, at der er en problemstilling i forhold til paratheden i forbindelse med kode til GPU-teknologien," siger han.
Han peger dog på, at det sandsynligvis er denne vej som fremtidens supercomputere vil bevæge sig. I den overgangsperiode, som han forventer, er der derfor et behov for en model, der kan tilgodese alle forskere.
"Vi arbejder på løsninger, hvor man eksempelvis kan bytte regnetimer mellem LUMI og andre europæiske supercomputere, der anvender CPU-teknologi. På den måde kan vi dække bredere og dække flere behov," lyder det fra Kimmo Koski.
Hjælpen er nær
I forhold til at arbejde i retning af at kunne anvende LUMI i forskningen er der heldigvis hjælp at hente.
"De fleste universiteter har allerede den nødvendige faglige kapacitet, hvis man gerne vil i gang nu. Ellers afholder både LUMI og PRACE kurser, som kan dirigere interesserede i den rigtige retning. Der er stadig tid, for LUMI forventes først færdig om et halvt år - men det er ikke lang tid," siger Brian Vinter.
PRACE (Partnership for Advanced Computing in Europe) er et samarbejde mellem en række europæiske lande, hvor deltagerne har adgang til at behandle data på meget store supercomputeranlæg rundt om i Europa.
"Mit personlige håb er, at så mange som mulig gør sig GPU-klar nu, så vi er med fra starten og ikke sakker bagud. Det kræver, at man kommer på banen og vurderer sine beregningsbehov," siger Brian Vinter.
Første møde i København
Præcis hvordan opgaverne og ressourcerne skal fordeles mellem medlemslandene er endnu ikke helt fastlagt, men der tages hul på opgaven, når det første fysiske møde i "LUMI Strategic Committee" afholdes i København den 2. december 2019.
Læs mere