As a new project manager, Marta Schulze will play a central role in the EuroCC2 project and ensure strong outreach and coordination of the project.
Billede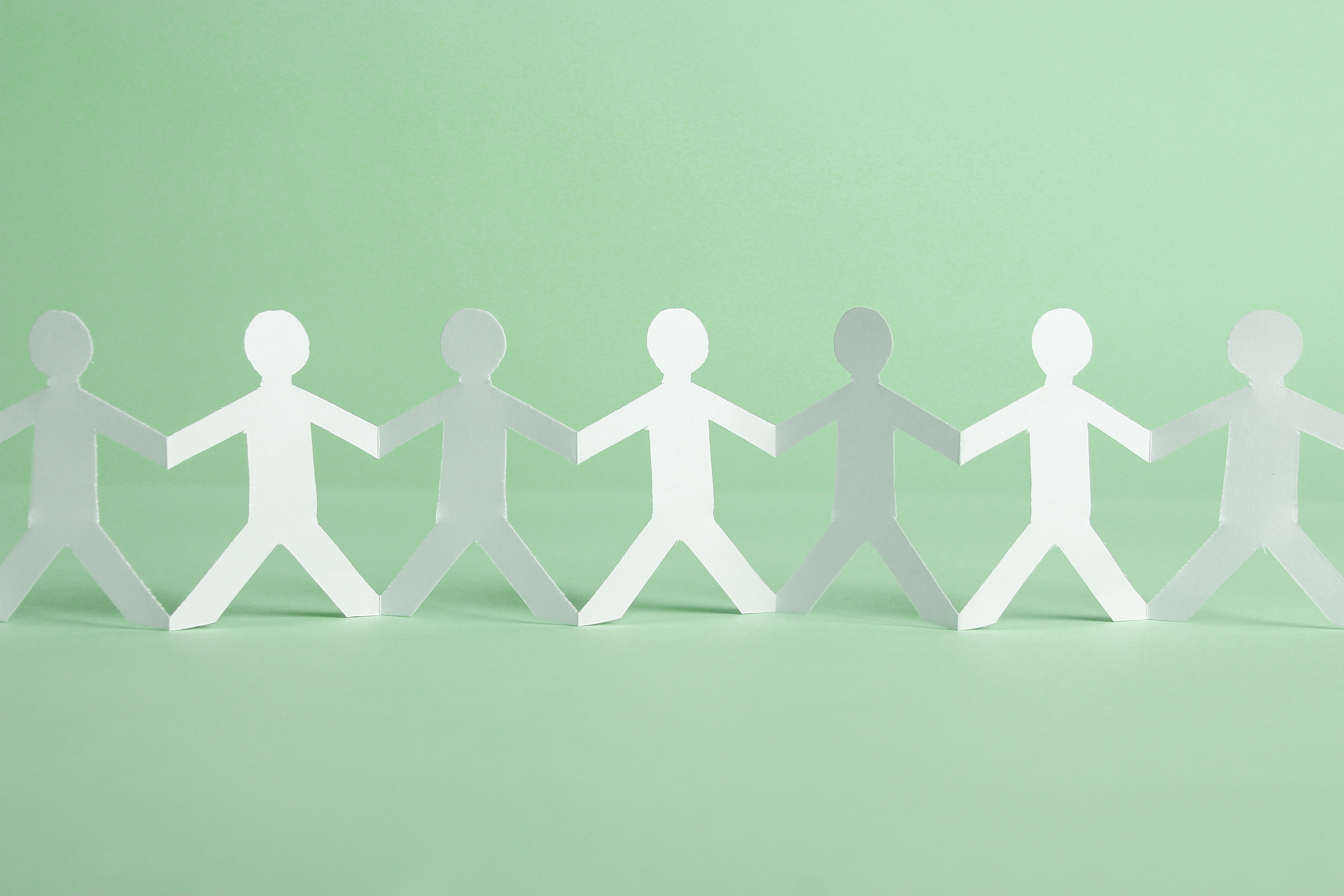 A structured individual with an international background and experience in project coordination, is a description of Marta Schulze, who has worked on various research projects and at universities.
Although Marta's previous positions did not focus on HPC, she has skills in planning and coordinating projects in diverse fields, even though she is not an expert in the field. "My skills are to coordinate and structure processes and to move projects on without being an expert in the field. I also like to act as an interface between multiple stakeholders and drive ideas forward together."
Billede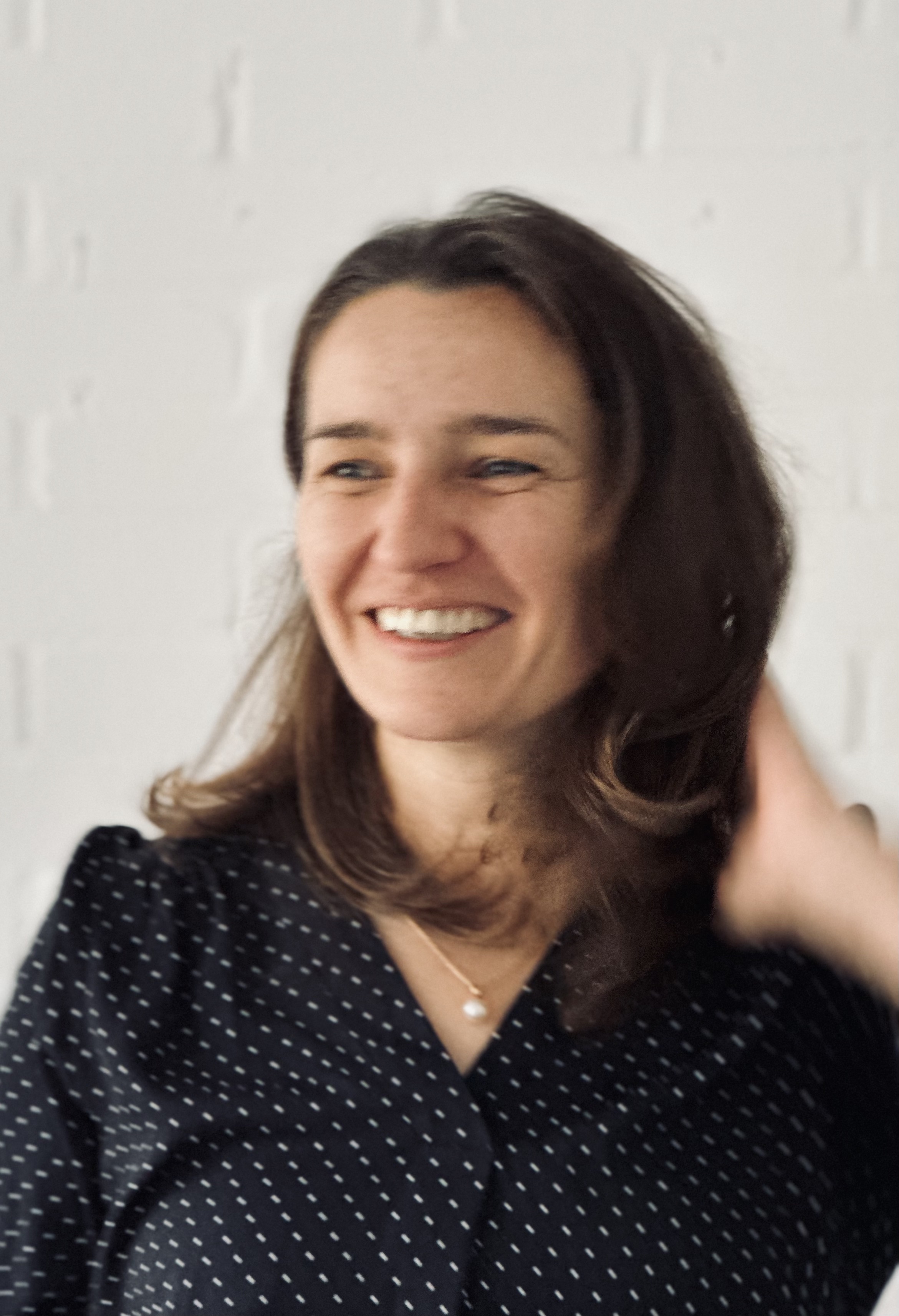 She has previously been a project coordinator in areas such as dermatology,  life science and in the area of doctoral education. But a returning element of her professional life is the coordination of projects.
Attention and Outreach/Communication
As part of the EuroCC2 project, Marta is responsible for creating awareness about the project, outreach, and communication to all internal and external partners in the project. Additionally, she will also have a close collaboration with Dennis Wollbrink, who is the project leader for the EuroCC2 project.
"In the first phase of the Euro project, the Danish National Competence Centre focused on academia. Now in the second phase, the aim is to approach industry / SMEs and the public administration."
In the upcoming phase of the project, the focus will be on building and identifying partnerships between companies, organizations, and public institutions, where Marta will be involved in raising awareness of how EuroCC2 can benefit their development. This is a challenge, she looks forward to.
Enthusiasm for Digitization in Denmark
Marta, originally from Poland but have lived in Germany many years, is thrilled about the digital development and the openness towards digitization in Denmark. She is also motivated by being a part of the digitalization and the digital research infrastructure in Denmark.
"I'm Impressed by the high level of digitalization here in Denmark. The services and infrastructure here are in place, people are more open to this, and it's running smoothly compared to other places in the world that I know."
In her job search, she always looks towards universities, science or research institutions, and found DeiC very attractive in this search. "I like being in an academic area and atmosphere."
As a private individual, Marta describes herself as a person who gains energy from being in nature, regardless of the weather and surroundings. She also likes to travel – it doesn't have to be far away, sometimes a micro- adventure in the immediate vicinity is a good way to relax.