Kom med til en EOSC-Nordic workshop med fokus på, hvordan vi kan maksimere genanvendeligheden af forskningsdata. Det er gratis at deltage.
Image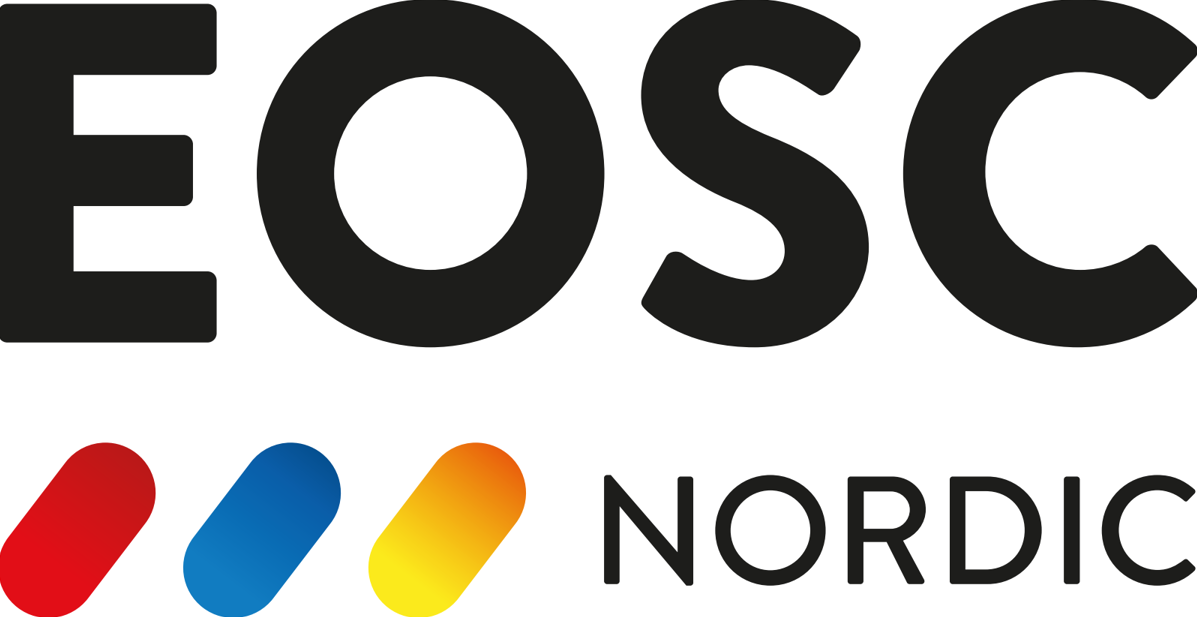 EOSC-Nordic inviterer nu til en online workshop med titlen "FAIRification of Nordic and Baltic data repositories".
Formålet med arrangementet er at give specifikke retningslinjer og råd, der kan være med til at maksimere genanvendeligheden af forskningsdata.
Workshoppen bygger blandt andet på en FAIR-modenhedsvurdering, som EOSC-Nordic har udført på mere end 100 data-repositories i Norden og de baltiske lande. Resultaterne vil blive delt, og der være konkrete anbefalinger til de forskellige regioner i EOSC-Nordic-projektet.
Betydningen og merværdien af data, der er FAIRificeret, vil ligeledes blive drøftet samt hvordan man bedst evaluerer ud fra FAIR-principperne.
Arrangementet løber af stablen den 22. april mellem klokken 9 og 14:30. Det er gratis at deltage, men du skal tilmelde dig her.
De nødvendige Zoom-detaljer for webinaret vil ligeledes blive offentliggjort på registreringssiden.
Hvis du vil vide mere om projektet, kan du besøge EOSC-Nordics webside, der løbende fortæller om udviklingen. Det er også muligt, at tilmelde sig et nyhedsbrev på siden. DeiC koordinerer det danske arbejde i projektet.
Læs mere: