DeiC har stillet tjenesten Amberscript til rådighed for projektet HALOS, der med stor succes har brugt transskriberings-værktøjet på interviews på flere forskellige sprog.
Billede

DeiC har som led i sit bidrag til det nordeuropæiske HALOS projekt stillet tjenesten Amberscript til rådighed. Amberscript tilbyder konvertering af tale til tekst i form af undertekster indsat på en video eller som en transskriberet udgave af en lydfil. Det tilbydes på 11 sprog, både dansk, svensk, engelsk, norsk (Bokmål), finsk, hollandsk, tysk, spansk, fransk, portugisisk og italiensk.
I forbindelse med HALOS-projektet, med den lange titel "Hanseatic League of Science - interconnecting infrastructures for life science research and innovation", er Amberscript blevet anvendt til transskriberingen af ti interviews af nøglepersoner indenfor High Performance Computing i Nordeuropa. Interviewene har en varighed på cirka en time hver. Interviewene havde til formål at identificere behovet for adgang til HPC-ressourcer på tværs af regionens landegrænser samt eventuelle barrierer herfor.
Det danske uddannelses- og forskningsmiljø kan bruge Amberscript
Billede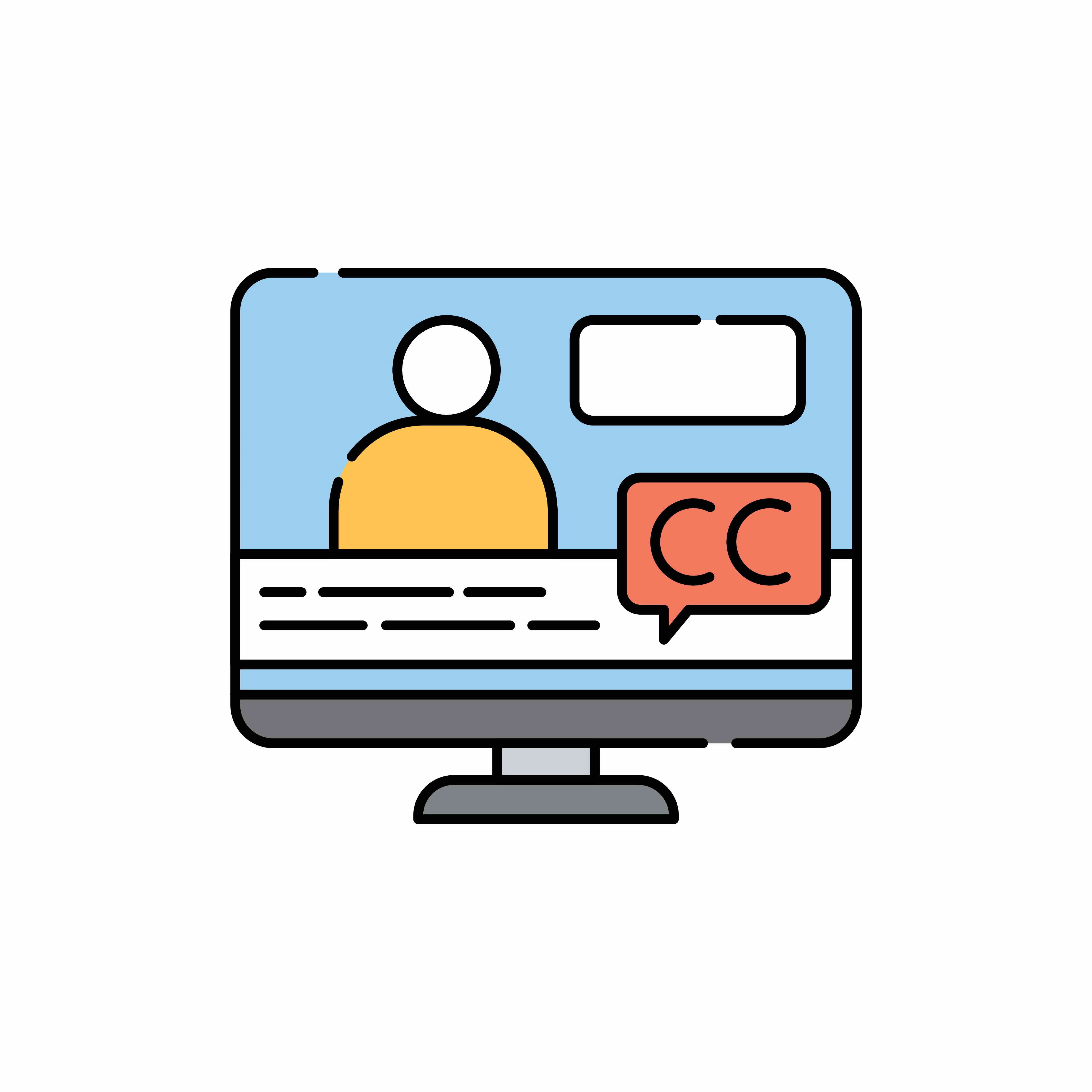 DeiC tilbyder tjenesten Amberscript til institutioner indenfor det danske uddannelses- og forskningsmiljø. Amberscript aftalen er etableret via DeiCs deltagelse i et udbud, som blev gennemført af det fællesnordiske samarbejde NORDUnet.
Lund Universitet i Sverige varetager projektledelsen for HALOS projektet. DeiC har kunnet stille sin Amberscript tjeneste til rådighed for projektet efter en god dialog med den svenske pendant til Forskningsnettet, nemlig SUNET, som på lignende vis stiller deres Amberscript-aftale til rådighed for svenske uddannelses- og forskningsmiljøer.
"Amberscript var et afgørende værktøj for projektet ved transskribering af interviewene. Transskribering af interviews er noget, der tager meget tid, og personligt kan jeg godt lide at få transskriberingen udført så hurtigt som muligt, for at kunne fortsætte med analysen. Med hjælpen fra DeiC kunne vi effektivt forkorte transskriberingstiden," siger Emma-Lisa Hansson, forsker ved LUNARC, der er centeret for videnskabelig og teknisk computing ved Universitetet i Lund, og som var en af forskerne, der fik hjælp af Amberscript.
Tjenesten sparrede forskerne tid
Muligheden for at benytte Amberscript gennem DeiC blev drøftet på et projektmøde, hvor projektplanen blev forelagt. Projektplanen omfattede en del kalendertid til manuel transskribering. Her blev det i stedet foreslået, at muligheden for at benytte Amberscript skulle undersøges. DeiCs modtog herefter ti lydfiler fordelt på tre forsendelser, uploadede de modtagne filer til transskribering via Amberscripts web interface og leverede MS Word filer tilbage til projektledelsen med resultatet af den automatiske transskribering. Herefter blev eventuelle transskriberingsfejl korrigeret og interviewsvarene kategoriseret til brug for den snarligt publicerede "Hanseatic Cloud" rapport.
DeiCs bidrag til projektet tog mindre end en time. Men det lettede forskernes arbejde så meget, at det samlede tidsforbrug til yderligere transskribering også var yderst begrænset, og markant kortere end forskerne først havde afsat til arbejdet.
"Der blev talt to sprog under interviewene: svensk og engelsk. Jeg var imponeret over, hvordan Amberscript kunne håndtere det engelske sprog. Alt jeg havde brug for at gøre, var at lytte interviewene igennem og rette nogle mindre fejlfortolkninger, der mest var forkortelser. Amberscript kunne nemt hamle op med tekniske beskrivelser og formuleringer på forskellige forskningsområder og også håndtere skiftet til hverdagssnak. Derudover var de involverede deltagere fra forskellige lande, og ingen af de interviewede personer har engelsk som modersmål, men Amberscript havde ingen problemer med at forstå det," siger Emma-Lisa Hansson.
DeiC afholder webinar om Amberscript den 1. september 2022 kl. 13:00. Hvis du vil vide mere om Amberscript eller webinaret, så kontakt venligst amberscript@deic.dk.