Nyhedsbrev fra DeiC maj 2022.
Billede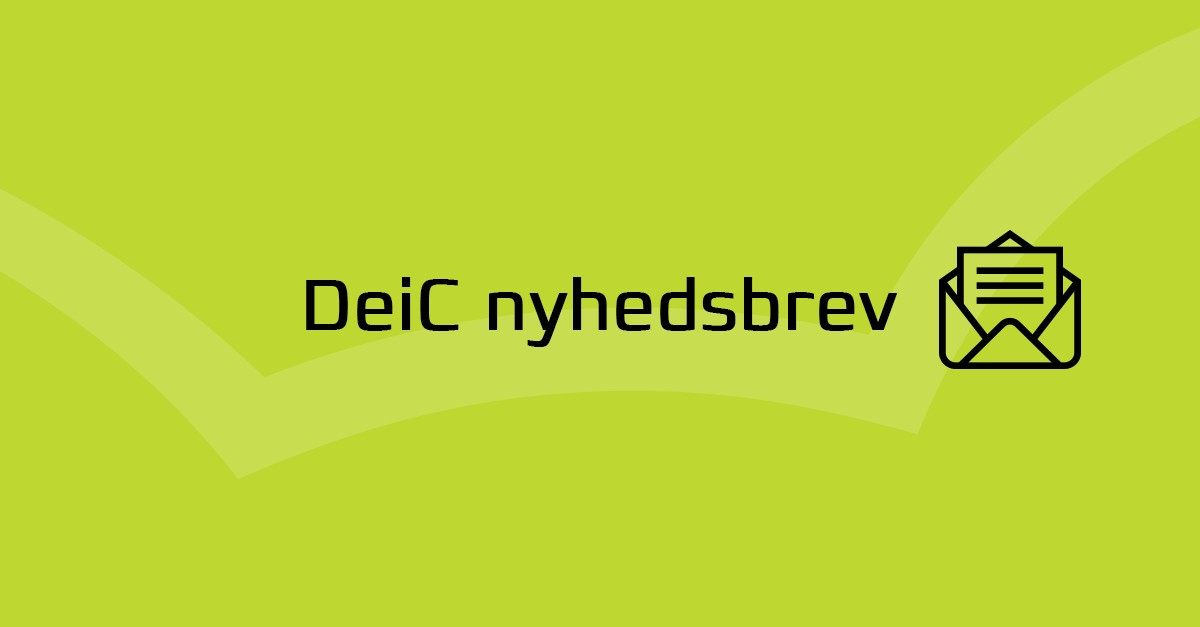 Velkommen til DeiCs nyhedsbrev for maj.
Den store supercomputer LUMI i Finland, som Danmark er med i konsortiet bag, er netop kåret som den tredje hurtigste i hele verden! Danmark har desuden fået mulighed for at udtage endnu et pilotprojekt til at køre på LUMI-G.
Der er godt gang i aktiviteten i mange af de europæiske projekter, som DeiC er involveret. Og i dette nyhedsbrev kan du læse nyt fra både Knowledge Exchange, og om hvordan DeiC har hjulpet FAIRsFAIR-projektet. Ligesom du også kan læse om et hold nordiske forskere, der har haft stor gavn af tjenesten Amberscript.
DeiC er også blevet vært for det danske GO FAIR kontor, der lanceres i juni. Du kan stadig nå at tilmelde dig webinaret og være med.
Næste nyhedsbrev udsendes i juni 2022.
Rigtig god læselyst!
Nyhedsbrevet sendes også på mail til tilmeldte abonnenter. Du kan til- og afmelde dig nyhedsbrevet pr. mail på denne side:
Billede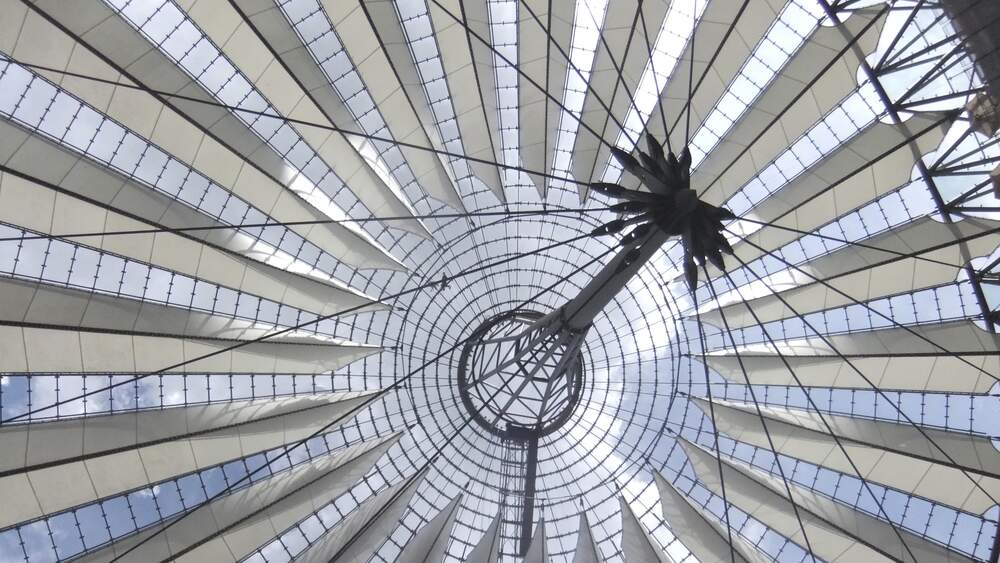 Et nyt europæisk projekt i Knowledge Exchange, med DeiC som dansk partner, forsøger at skabe et overblik over alternative publiceringsplatforme, og hvordan de kan gøre en forskel.
An extra LUMI-G pilot project
We have two Danish pilot projects for LUMI-G, and now we also have the opportunity for a third pilot project. Therefore, DeiC would like to make a call for projects from the universities.
For more information about the application you can contact your local Front Office.
The application deadline is the 6th of June.
Billede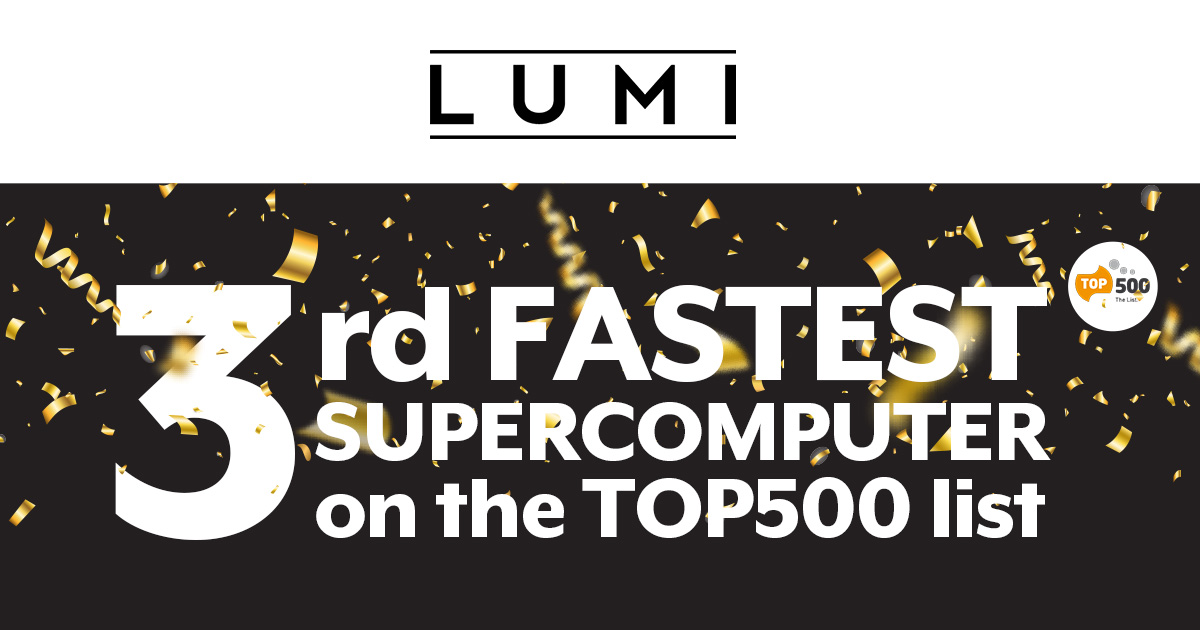 Supercomputeren LUMI er netop kåret som den tredje hurtigste i hele verden og den hurtigste i Europa. Det skete på den store High Performance Computing messe ISC22 i Hamborg i går. Helt præcist har LUMI fået en tredjeplads på den internationale Top500 liste, der er en anerkendt opgørelse over de største HPC-anlæg i verden.
Stort tillykke til LUMI og alle de danske forskere, der har adgang til at regne på LUMI, fordi Danmark er med i konsortiet bag computeren!
Billede

DeiC har stillet tjenesten Amberscript til rådighed for projektet HALOS, der med stor succes har brugt transskriberings-værktøjet på interviews på flere forskellige sprog.
Gitte Kudsk er nyt dansk medlem af den internationale "e-Infrastructure Reflection Group".
Billede

DeiC har bidraget til det europæiske FAIRsFAIR-projekt, der ønsker at levere praktiske løsninger til brugen af FAIR-dataprincipperne gennem hele forskningsdataens livscyklus.
DeiC would like to invite you to the launch of the Danish GO FAIR office. There will be presentations of the international GO FAIR Organisation and the initiatives and offers by the Danish GO FAIR Office to support implementation of the FAIR Principles in practice in Denmark.