Den 7. – 8 november 2023 glæder vi os til igen at byde dig velkommen på DeiCs konference. Vi mødes i gode rammer til faglig vidensudveksling og muligheder for netværksdannelse. Temaet for i år er "Providing secure digital infrastructure for research and education."
Billede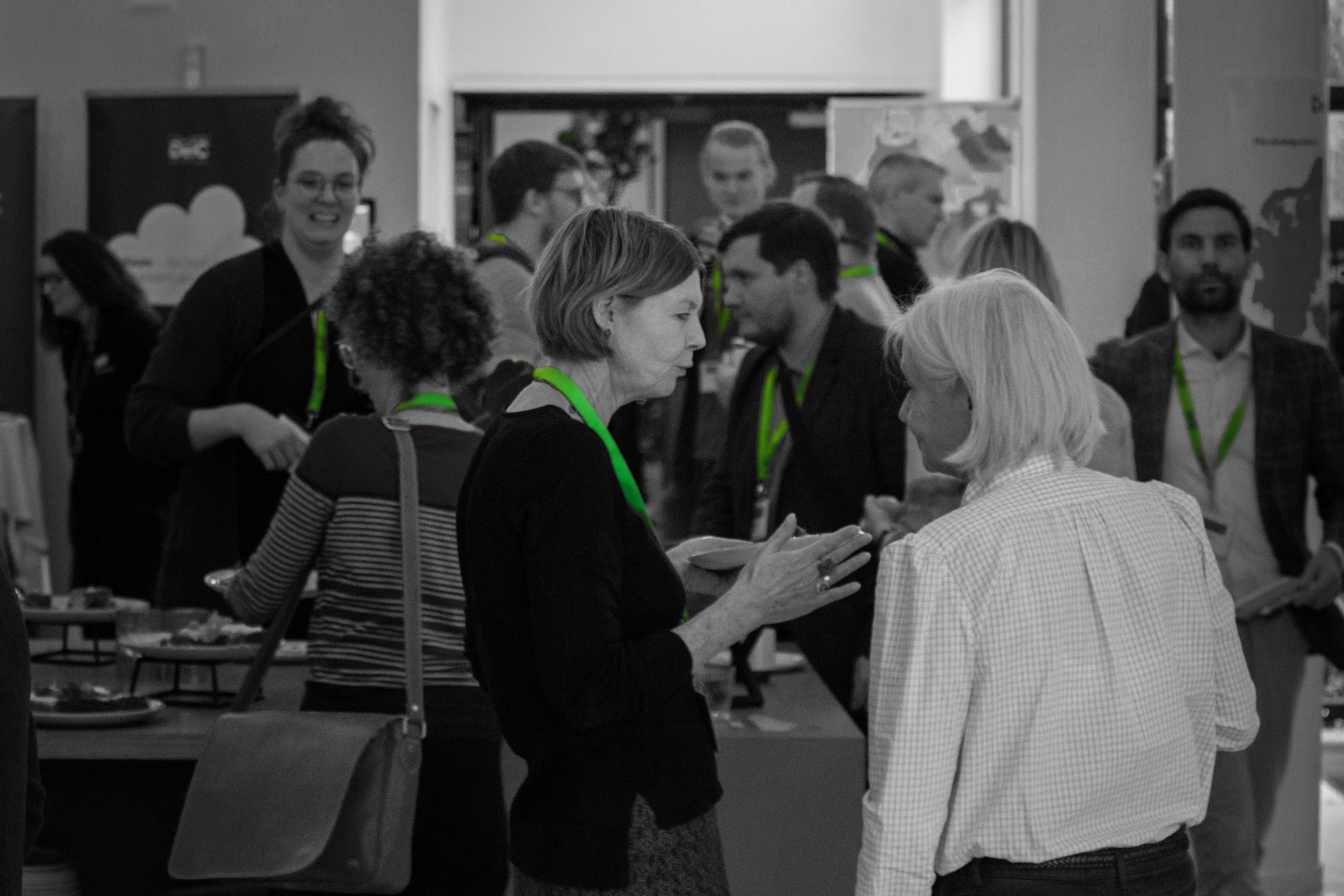 Sæt allerede nu kryds i kalenderen den 7.-8. november 2023, når vi byder velkommen til DeiC konferencen. Denne gang byder vi igen velkommen til konferencen på Comwell Kolding.
Konferencen er årets begivenhed indenfor e-infrastruktur, specielt til forskning og uddannelse. Fokus for dagene er Data Management, HPC og eScience, Sikkerhed samt Net og tjenester.
Mere information følger i løbet af foråret, hvor tilmeldingen åbner og det foreløbige program ligeledes offentliggøres. Følg med på siden her samt på DeiCs sociale medier og nyhedsbrev.
Vi ser frem til at byde velkommen til to inspirerende dage på DeiC2023.